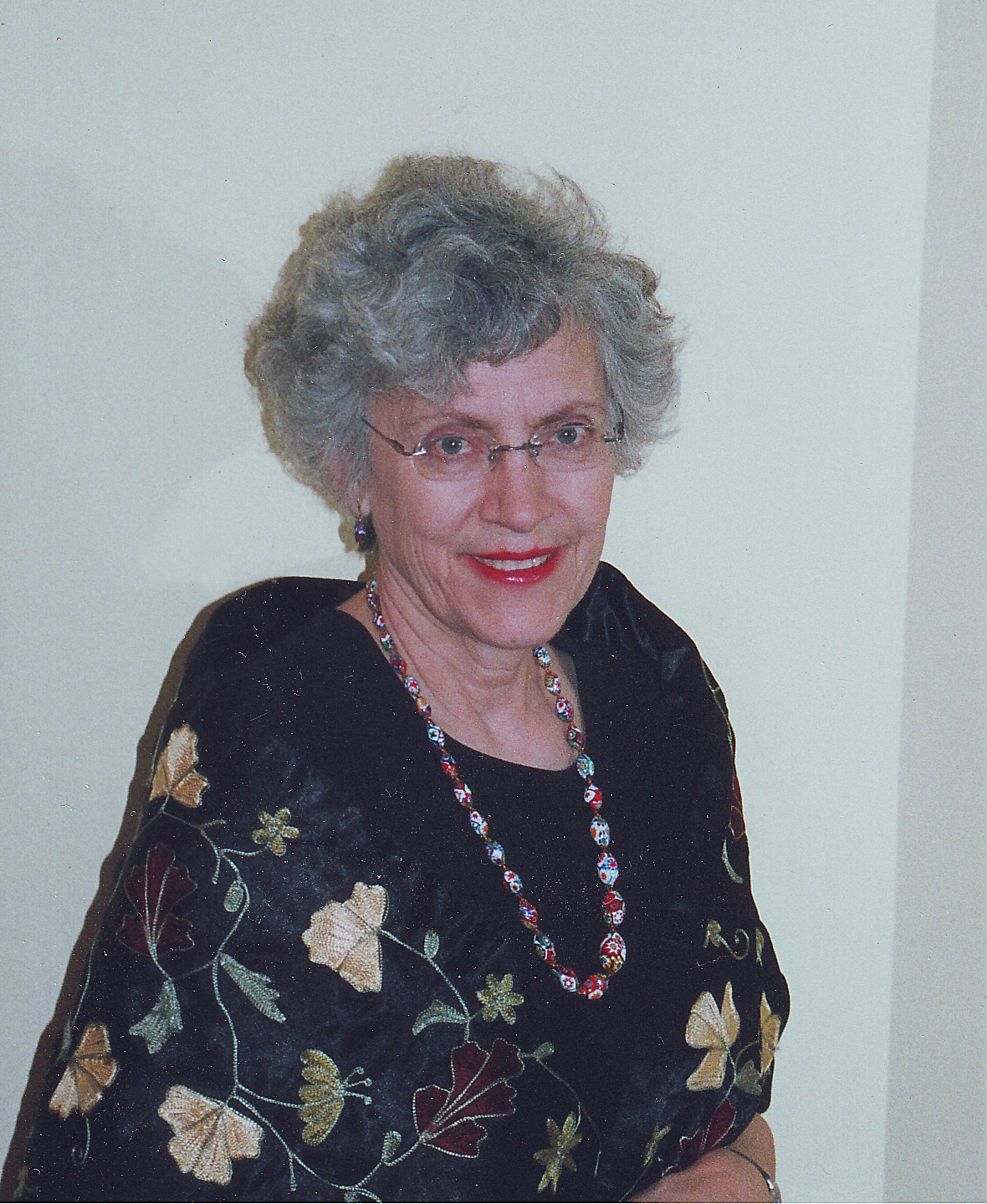 Rita Swan
Founder, CHILD Inc.
Biography
Rita Swan, Ph.D., speaks and writes about child abuse and neglect related to religious or cultural practices. After losing their son in 1977 because of their faith in Christian Science, she and her husband left the church and became advocates for the rights of children to medical care.
In 1983 they founded Children's Healthcare Is a Legal Duty, a national membership organization. CHILD disseminates information about ideological child abuse and neglect, opposes all religious exemptions from child health and safety laws, lobbies for rights of children to equal protection, and files amicus briefs in support of those rights. See www.childrenshealthcare.org.
Swan has testified before legislative committees in 15 states and at a U.S. Senate staff briefing. CHILD's work in coalition with state organizations has gotten religious exemptions from child neglect laws repealed in nine states and prevented exemptions from being enacted in several other states.
Swan has lectured at many national conferences and received several awards for her child advocacy work including a proclamation from Oregon Governor John Kitzhaber, the President's Certificate for Outstanding Service from the American Academy of Pediatrics, the Child Advocacy Service Award from the National Association of Counsel for Children, and the Lifetime Achievement Award from the Freedom from Religion Foundation. Her many publications include chapters in medical textbooks and scholarly reference books, and articles in journals such as the New England Journal of Medicine, Pediatrics, Advances in Pediatrics, Quinnipiac Health Law Journal, and Child Abuse and Neglect: Diagnosis, Treatment, and Evidence.
Swan holds a Ph.D. in English from Vanderbilt University and has worked as a court-appointed special advocate for children (CASA).
All session by Rita Swan
8:20 am - 8:45 am
Gold Room, 2168 Rayburn House Office Building